Looking for an experienced contractor to get your job done well and on time?
You can rely on us to help you through the exhilarating process of breaking ground to build dreams.
LEARN MORE >
Additions, Renovations, Remodels
Updating your property can add value, usability and beauty to your space.
LEARN MORE >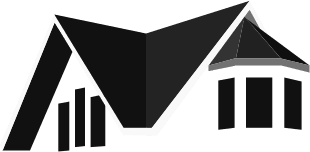 Roofing, Asphalt & Standing Seam
Our highly trained team uses proven techniques for safety and efficiency to ensure your roof lives a long life.
LEARN MORE >
New Construction
View some recent commercial projects that we've been proud to handle on time and on budget.
Additions, Renovations, Remodels
Balancing what the property owner has in mind and what we know is possible structurally and financially, we work together to build strong solutions that lead to beautifully expanded or renovated spaces.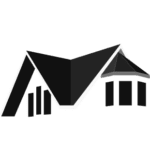 Roofing
No roof is too steep, too big or too damaged for our crew to harness up and protect your investment from the top-down.
Fantastic job on our roof replacement. Great bunch of guys, very conscientious and professional, couldn't ask for anything more. Thanks, Guys! Bart & CA
jebusHchru